Education along with various activities at MAISM helped me to groom my personality and confidence .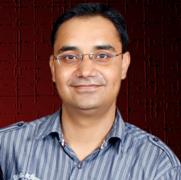 Mr. Kunjbihri Sharma (Wipro)
(MCA)
MAISM gave me education with values and optimism.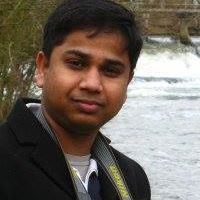 Mr. Rahul Sur
(MCA)
Apart from the regular curriculum the various workshops and certifications were a boon in shaping my career.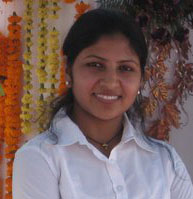 Ms. Sakshi (Microsoft)
(MCA)
Choosing MAISM as my career was a dream comes true.
Along with my faculty members helped me in planning, developing and honing my communication skills,
which has an adherent impact to my personality.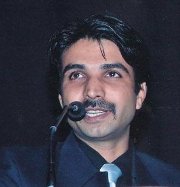 Mr. Raviraj Singh, (Nokia networks)
(MCA)
Pursuing MCA at MAISM was an all round experience.
The practical sessions were much more emphasized upon,
which has helped me gain precedence in my studies and my placement.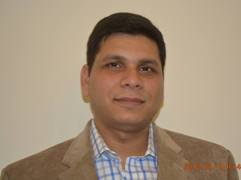 Mr. Satish Pandey (Apple, Callifornia)
(MCA)
All thanks to the integrated development environment at MAISM,
which played the role of overall personality refinement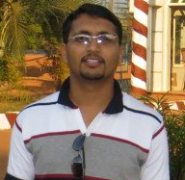 Mr. Vikas Gupta (SAP)
(MCA)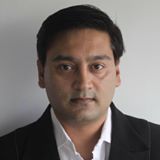 Mr. Vikas Dhir, Asstt. VP & HEAD (WR), KCT & Bros (CS) Ltd.
(PGDM)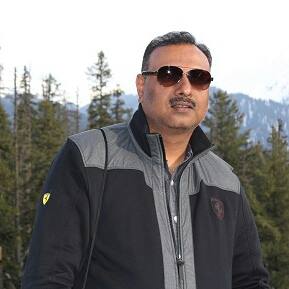 Mr. Atanu Chakraborty, GM (Stores), IBM
(PGDM)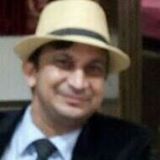 Mr. Pawan Sharma, DGM, ING Life Insurance
(PGDM)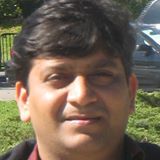 Mr. Vivek Soni
(PGDM)

Mr. Bhaskar Sharma
(PGDM)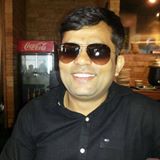 Mr. Deepak Sabita, Oracle, Bangalore
(MCA)